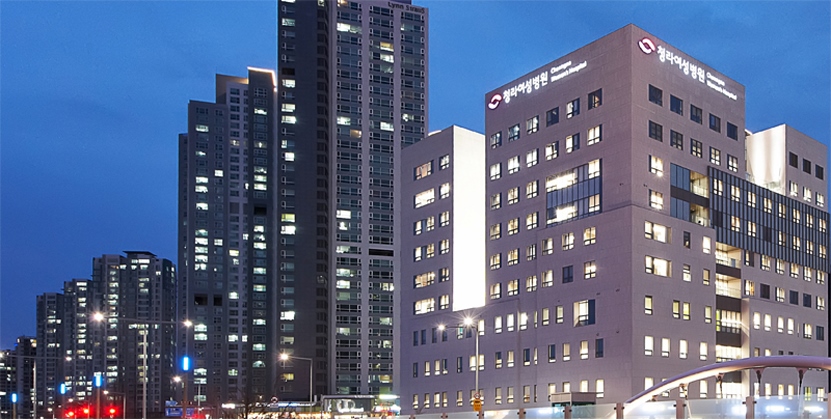 We are welcome you and thank you for your visit of Cheongna Women's Hospital (CWH).
CWH is located in Cheongna Int'l City, the Free Economic Zone of Korea.
As a national leading women's hospital we try to serve supreme service to out-patient from home and abroad by introducing the state-of-the-art medical technologies.
CWH was established with aim of providing the world-class service by cooperating with Deparments of Obstetrics/Gynecology, Pediatrics Adolescent, Internal Medicine, General Surgery, Radiology, Anesthesiology/Pain Medicine, Dentistry, Dermatology, Postnatal Care Center, Medical Examination Center and Oriental Medical Clinic.
And we consider patients are our top priority, purposing women's total health care with advanced medical facilities and fully experienced staffs.